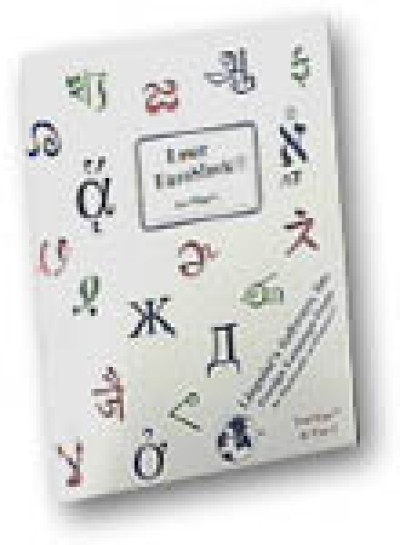 EuroSlavic For Mac w/ 6 fonts
Buy now for

$299.95


We ship worldwide. Bulk and academic discounts available -- contact us for pricing.


Ships within 3 business days.




Type 1 and TrueType fonts in plain, bold, italic, and bold-italic styles with all of the eastern European Roman alphabet languages. Prints all sizes and comes with polished bitmaps in 10, 12, 14, 18, and 24-point sizes. Includes native keyboard layouts for Croatian, Czech, French, German, Hungarian, Polish, Romanian, Slovak and Spanish, plus a transliterated US keyboard with dead keys for easy access of all of the composite characters for all Slavic languages with exact accent positions. Every keyboard can access all the characters in the EuroSlavicLS font. Available in Times-, Helvetica-, Palatino-, Garamond-, Chancery-, and Courier-styles. Includes User's Manual, Keyboard Layout Chart(s), and keycap sticker sheet.




Categories: Fonts, Software - Mac, System
Supporting languages: Albanian, Croatian, Czech, Estonian, French, German, Hungarian, Latvian, Lithuanian, Lower Sorbian, Polish, Romanian, Slovak, Slovenian, Sorbian, Upper Sorbian, Wendish
Platforms/media types: Mac
Specifications: For Macintosh: Mac SE-30 or newer, System 6.0.7 or newer. Specify System 6 or System 7.