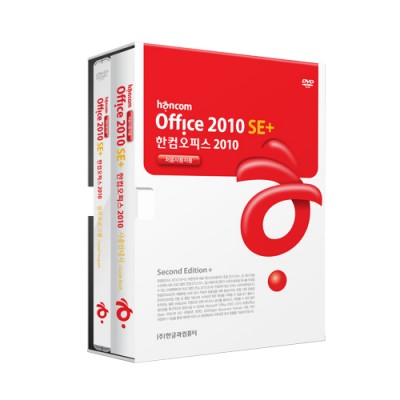 Korean Kancom 2010 Academic for Korean Windows
Buy now for

$249.00

(regularly $295.00)


We ship worldwide. Bulk and academic discounts available -- contact us for pricing.


Ships in approximately 8 business days.




A proprietary word processing application published by the South Korean company Haansoft Corporation. It is used extensively in South Korea, especially by the government. Hangul's support for the special needs of the Korean written language has gained it widespread use in South Korea. Microsoft Word and Hangul are used alongside each other in many South Korean companies. The software's name is derived from the Korean word Hangul for the alphabet used to write Korean. Haansoft was on the verge of bankruptcy in after the release of its 2002 version, due to the widespread use of illegal copies. A campaign to support the development of Korean software and promote the purchase of legal copies of Hangul allowed Haansoft to recover. Hangul saves documents in HWP format, with the filename extension *.hwp. HWP files, up to the versions created with Hangul '97, can be opened with OpenOffice.org. However, files created with later editions of Hangul, including Hangul Wordian, Hangul 2002, Hangul 2005 and Hangul 2007 cannot be opened with OpenOffice.org, due to the major changes in the document structure. These later versions of Hangul provide support for opening and saving of files in Microsoft Word format, but users are not necessarily aware of this. Consequently, Korean Hangul users may often send files to non-Koreans in .hwp format, not realizing the recipient will be unable to open such files. Recent versions also provide an English user interface depending on the location setting of the user's environment. Hangul will support reading and writing of Office Open XML and OpenDocument files in its next version for Windows, which will be published in the end of 2009.